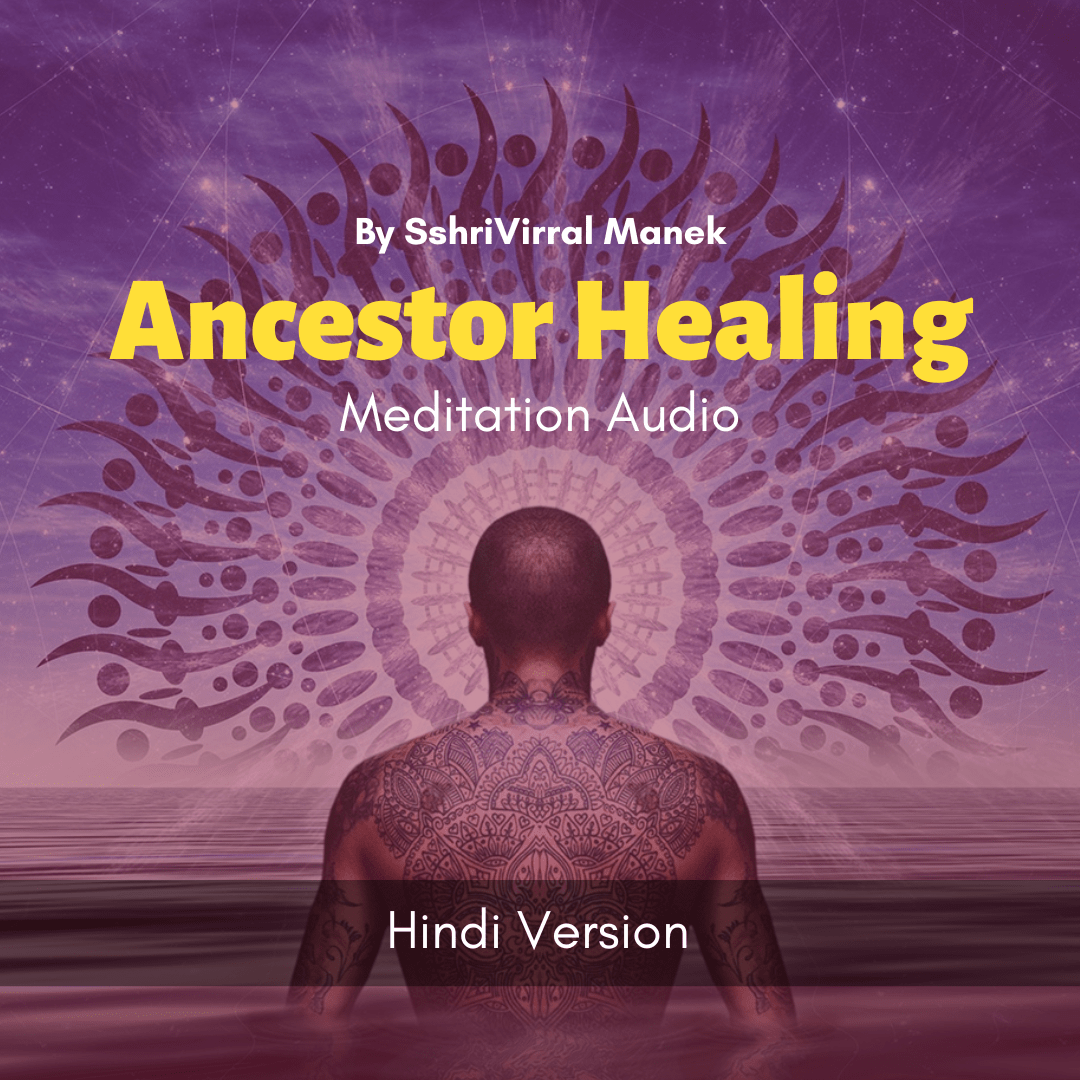 Ancestor Healing is a powerful ritual for the accidental death of human or pet or any animal killed unconsciously
Ancestral Healing involves Healing your ancestor's unresolved emotional issues, problems or trauma. In so doing, it releases you from any energetic patterns that link you to them – patterns that can have an inhibiting or disruptive influence on your life today.
This healing process is important because you are impacted by emotional and energetic patterns from your prior generations in your family. Some of these can create obstacles in your lives, blocking your pathway to joy, abundance, authentic power, and unlimited possibilities.
Ancestral Healing can transform energetic patterns that are not in your highest good or are preventing you from carrying out your soul's mission and life's purpose. If you are experiencing recurring patterns where things are getting in the way of you feeling satisfied, enriched or successful, then ancestral Healing may be the missing link that can free you to attain personal fulfillment.
In Ancestor Healing, you will learn and experience:
Blessings from 126 souls of your lineage and total 7 generations including you
Beliefs on the death and dying process and how cultures honor ancestors
How trauma causes soul fragmentation and how to retrieve these lost parts
How to scan the subtle body and tune into your ancestral memory
How to identify ancestral complexes that you may be unconsciously living
Unhealed traumas and unfinished business, commitments and decisions, secrets and information withheld can have a profound impact on your psychological and spiritual well-being.
Ask blessing for wealth, desired relationship, satisfied life, business prosperity, master enemies, reputation, inner strength, spirituality, intelligence, success in profession, continue lineage, success and intelligence and education for child, peace, longevity and vehicles. A powerful ritual for accidental death of human or pet animal or any animal killed unconsciously.